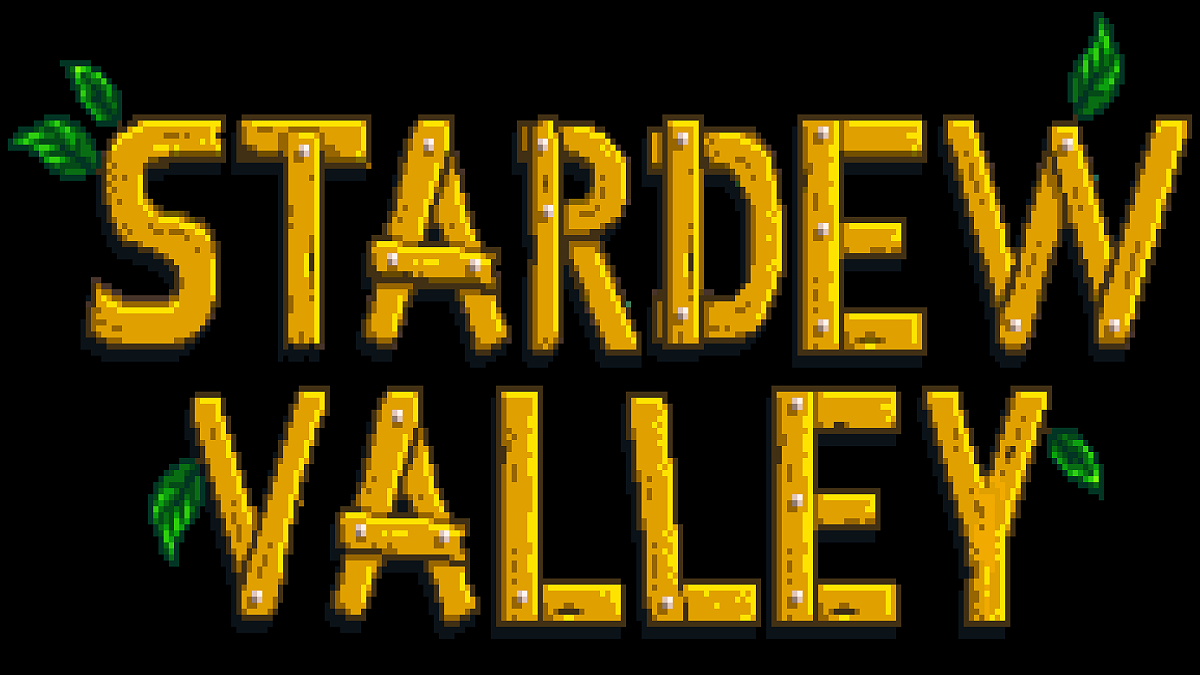 Sleep tight, Junimo!
Seven years later, Stardew Valley is still full of surprises. User youkaymelis on the StardewValley subreddit has over 2000 hours in the game and still just recently discovered something new. Apparently, when decorating your house you can position the decorative plushies and place them inside a bed to get a pretty cute result.
I have over 2000+ hours in this game and just accidently found out you can tuck in your plushies 🥹🥹
by u/youkaymelis in StardewValley
According to youkaymelis, this newly found secret is pretty easy to replicate. "I just upgraded the house in my newest file so I was moving things around and tried to put the bear in the middle of the beds like I always do but I moved the wrong and he wound up in the bed and I was like !!!!!! If you just face the bed and place it, it should pop right in!" the experienced Stardew Valley player stated.
With over 140 comments and 7,200 upvotes at the time this is being published, it looks this is not a well known feature. "This is the greatest discover[y] in awhile," the most upvoted comment reads. Another player proclaimed their goal to follow suit. "Brb getting a bed for my bear plush 💙," they commented.
While at a glance you may think this is some sort of bug, other instances of overlapping two objects does not have the same result. It's evident this is a feature, albeit a secret one.
All hail ConcernedApe
Remember just how amazing of a feat this is. Stardew is the creation of a lone developer, Eric "ConcernedApe" Barone. Despite releasing in 2016, it still receives updates with version 1.6 coming this year. Even with tons of content, it's an impressive feat that someone with over 2,000 hours in Stardew can still find something new.
Secrets are no stranger to Stardew fans. Many have been found over the years, and recently the developer has even stated there was at least one secret yet to be discovered by fans even after all this time. Is this the new secret? Only time will tell, but it's a cool discovery regardless!
The next game from ConcernedApe, Haunted Chocolatier, is sure to have just as much content. It's already been in development for at least a couple of years now. The developer claims it certainly won't be a sequel to Stardew Valley, but might have some shared love. There is no release date yet for Haunted Chocolatier, but ConcernedApe has confirmed he continues to work on it after the Stardew Valley 1.6 update.