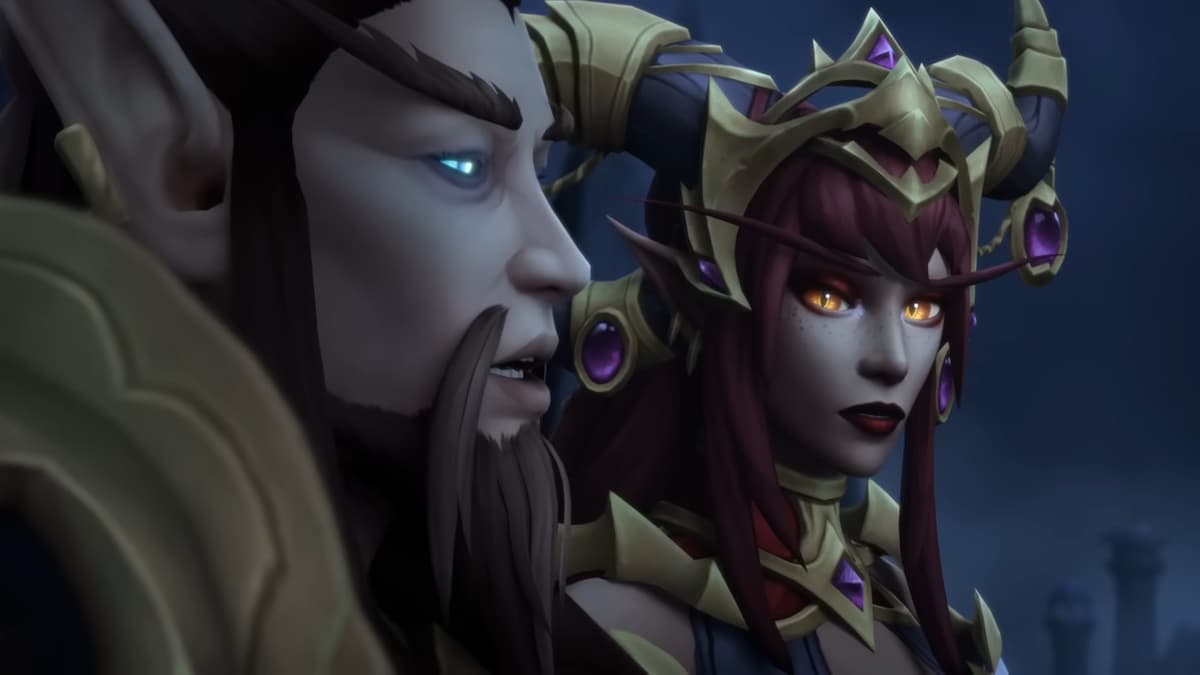 Evokers get a whole new specialization
WoW Dragonflight is still trucking along beyond its November 2022 launch, and before it hits its one-year anniversary, update 10.1.5 is locked and loaded. Let's take a look at what it adds beyond the new storyline beats, which heavily involve Nozdormu and his visions of the future: which could impact Azeroth and beyond.
Everything major you need to know about WoW Dragonflight update 10.1.5
Evoker is getting a new specialization called Augmentation: which is a damage-based spec. You'll be able to cast buffs based on damage done, so on paper, it requires a bit of vigilance when it comes to damage rotations and situational awareness. We'll see how it actually plays out in the months to come.
There's a new mega-dungeon called "Dawn of the Infinite." You'll quite literally be taking on the Infinite Dragonflight, who aim to transform Nozdormu into a more evil Murozond (yeah, WoW lore can get kind of wacky). It's a Mythic-only dungeon and has eight bosses to take down. The big flourish is an encounter with Iridikron.
Time Rifts and Whelp Daycare are new daily activities, to help break down the monotony of the current daily rotation. Respectively, you'll take down invading enemies and raise whelps for rewards.
Warlocks can now be played by Night Elves, Draenai, Pandaren, and Tauren races, which is kind of huge in the grand scheme of things, especially for folks who have been playing since 1.0.
A number of smaller events will also take place throughout this patch, including a Kalimdor Cup race from August 15-28. This patch also brings in a ton of long-awaited fixes for bugged questlines, as well as "new fog art" for Kalimdor and the Eastern Kingdoms, which ensure that I'll be taking a field trip through those zones at some point.
You can find the full patch notes, which provide granular info on individual fixes, quests, and adjustments, here.