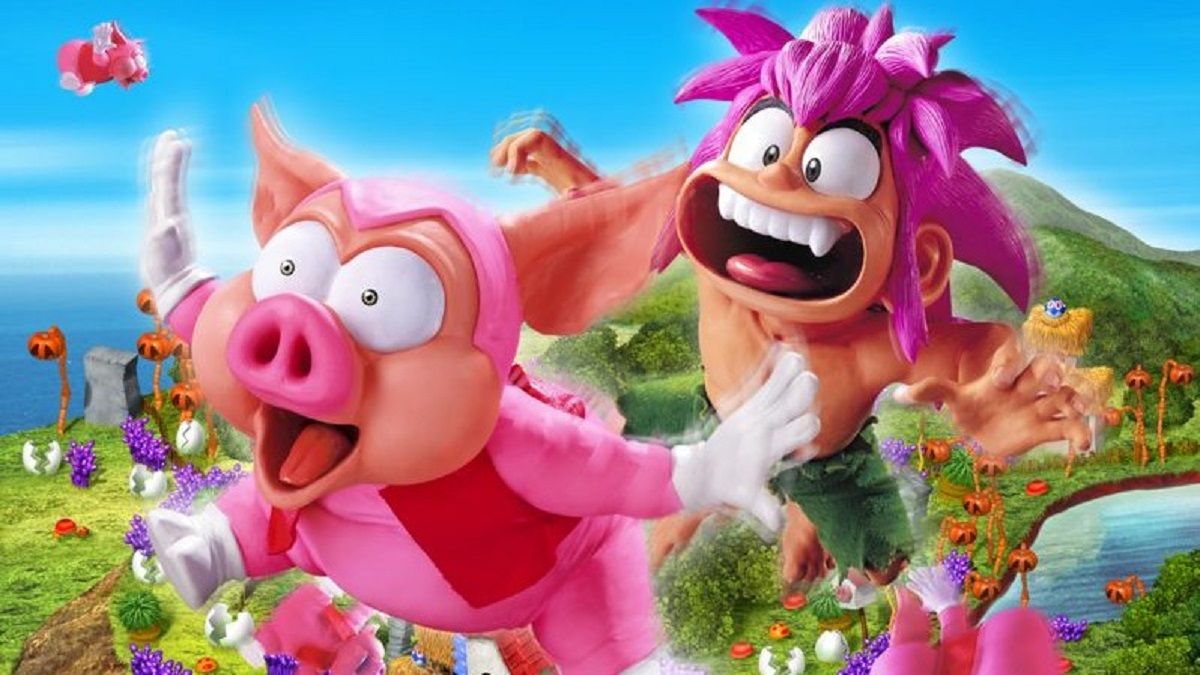 Nice do
As part of the Limited Run Games showcase, the boutique publisher announced a number of retro games that are getting modern ports. Among them is Tomba, the 1998 (1997 if you count the Japanese release) platformer by legendary developer Tokuro Fujiwara.
Tomba is a game about the eponymous and fabulous pink-haired caveman. It's a rather ambitious gated exploration platformer for the PS1 platform that got a sequel, but not nearly enough love. I was actually introduced to it through the passionate rantings of Destructoid alumni James Stephanie Sterling. Original PS1 copies go for mad dough on the collector's market, but I think seeing one in person might have me making my wallet cry.
However, it's not necessary for you to make your wallet cry. Instead, Limited Run Games is bringing Tomba to modern platforms. That's about all the information we have right now. The trailer shown during the stream was just a cutscene. A Tweet following the stream clarified that it will be coming to us with the help of the proprietary Carbon Engine, and will have physical and digital versions.
Our favorite pink-haired, high-jumping jungle boy returns! Alongside creator Tokuro Fujiwara to bring the beloved platformer Tomba to modern consoles via the Carbon Engine, with a new OST by the legendary @soundfujita. More info about the physical & digital releases to come 🐷 pic.twitter.com/pOX1RGp7AM

— Limited Run Games (@LimitedRunGames) July 12, 2023
Good enough! I'm just happy that Limited Run Games is whole hogging it with retro revivals. Game preservation has been a topic that I've been pounding on for a while now, and I'm happy to see another company take a leap with it. Limited Run Games has had a history with preservation, but it seems like they're really doubling down on it!
Tomba will be coming to PS4, PS5, Switch, and PC eventually. No word yet if Tomba 2 will be getting the same treatment.