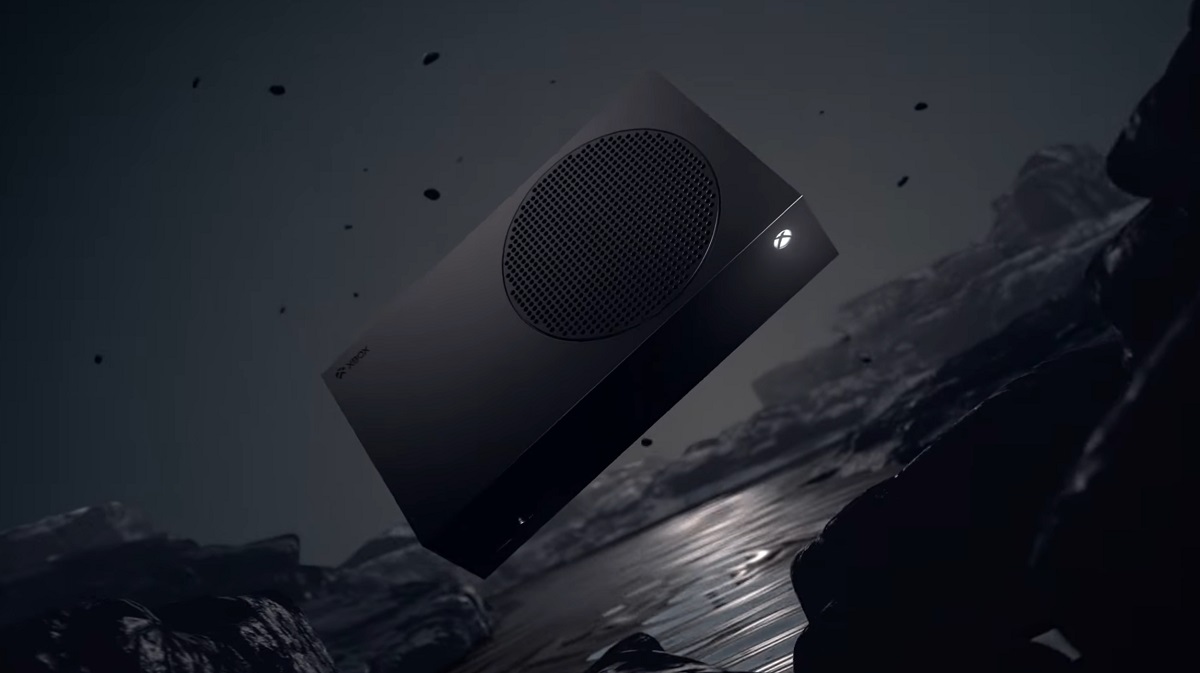 Hackers have found a new way to play homebrew software on Series X|S in retail mode
Hacker group UWeaPons Store has found a new way to run emulated software on the Xbox Series consoles…again. Earlier this year, Microsoft closed the consoles' original loophole that allowed players to run emulated games in the console's base "retail" mode. We thought it might not open again, but Youtuber Modern Vintage Gamer recently revealed otherwise.
One of the Xbox Series S|X's strengths is the ability to download specific apps from Microsoft's store. Some such apps allow players to run emulated games from various systems without having to resort to modding. The original loophole bypassed Microsoft's requirement of a $20 monthly payment to gain access to the "developer" mode, where Microsoft is fine with users gaining access to such software. The loophole allowed an Xbox to also mostly be a PS2, a GameCube, a Dreamcast, and even a Nintendo Wii at no extra cost. That's the part that Microsoft didn't like.
UWeaPons Store has found yet another confirmed loophole. Still, the group is not openly disclosing its findings out of fear of triggering a quick response from Microsoft. Anyone interested in gaining access to the forbidden knowledge will need to subscribe to the group's Patreon.
This doesn't guarantee that Microsoft won't find the loophole and shut it down, but it still makes a statement. It further clarifies that gamers want video game preservation, and want it at a non-premium level. As we all know, video game preservation is at serious risk.