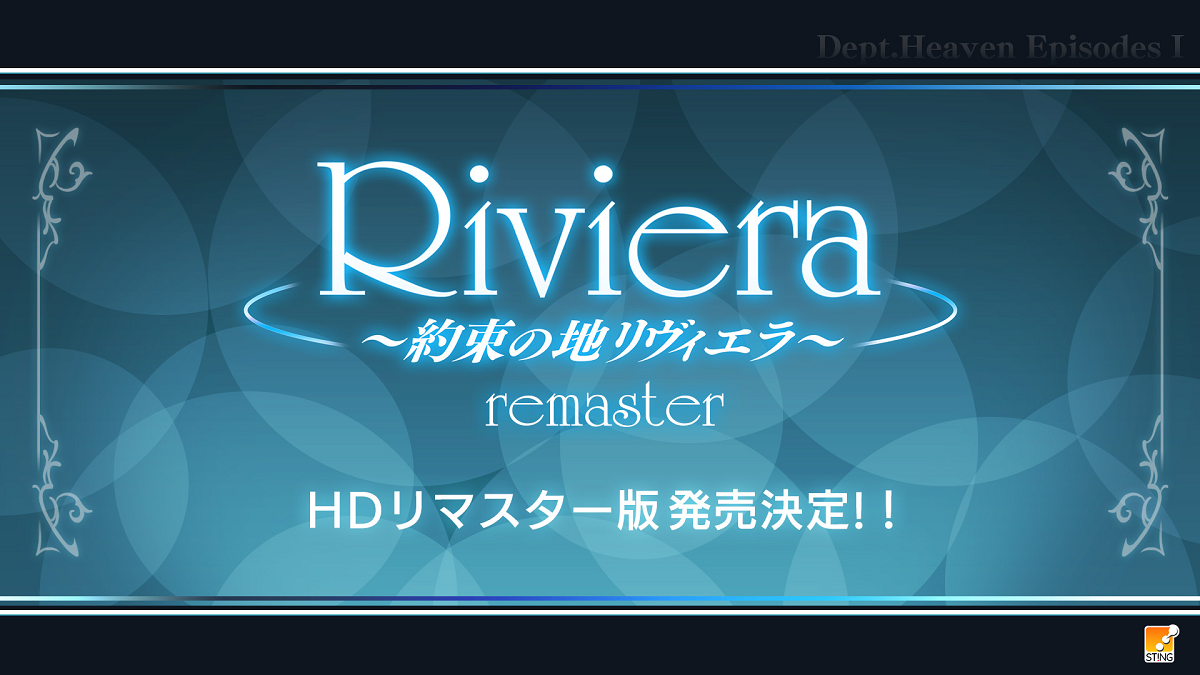 Another remaster of a popular RPG
Japanese developer Sting Entertainment announced an upcoming HD remaster of their popular Game Boy Advance RPG Riviera: The Promised Land.
Riviera was the first entry into Sting's Dept. Heaven series that included Yggdra Union and Gungnir. There was no announcement in regard to which platforms the HD remaster will be coming to or any sort of release timeframe.
Overall, details on the remaster have been sparse, but we do have a short list of key features. The HD remaster of Riviera will have an extended storyline with over 50 reworked cutscenes. Furthermore, it will also include improved graphics, fully voiced audio, and even dual-language functionality.
A beautiful game when it was released two decades ago
The original release of Riviera was technically back in 2002 on the WonderSwan Color. However, it wasn't until 2004 with its Game Boy Advance release published by Atlus USA that Riviera really started to get popular. JRPGs were always popular on the handheld, but there was just something about Riviera. The RPG had some absolutely beautiful art, arguably the best the GBA had seen. In 2007 an enhanced remake was released for the PlayStation Portable that was equally as beautiful.
Riviera is a turn-based RPG with strategy elements and even its own dating sim system. Play as Ein, a Grim Angel as you traverse a world inspired by Norse mythology. The plot takes place a thousand years after Ragnarok destroyed demons that overran the Norse gods. However, rumors have surfaced of the return of the demons, and it's your job to investigate and activate a secret power of the gods called Retribution.
I'm excited for this one. I remember being so infatuated with the art style of Riviera on the GBA. I'm curious to see what platforms the remaster will be coming to because so far we've only had it on handhelds. While the obvious answer would be the Nintendo Switch, it would be great to see it on other consoles as well.