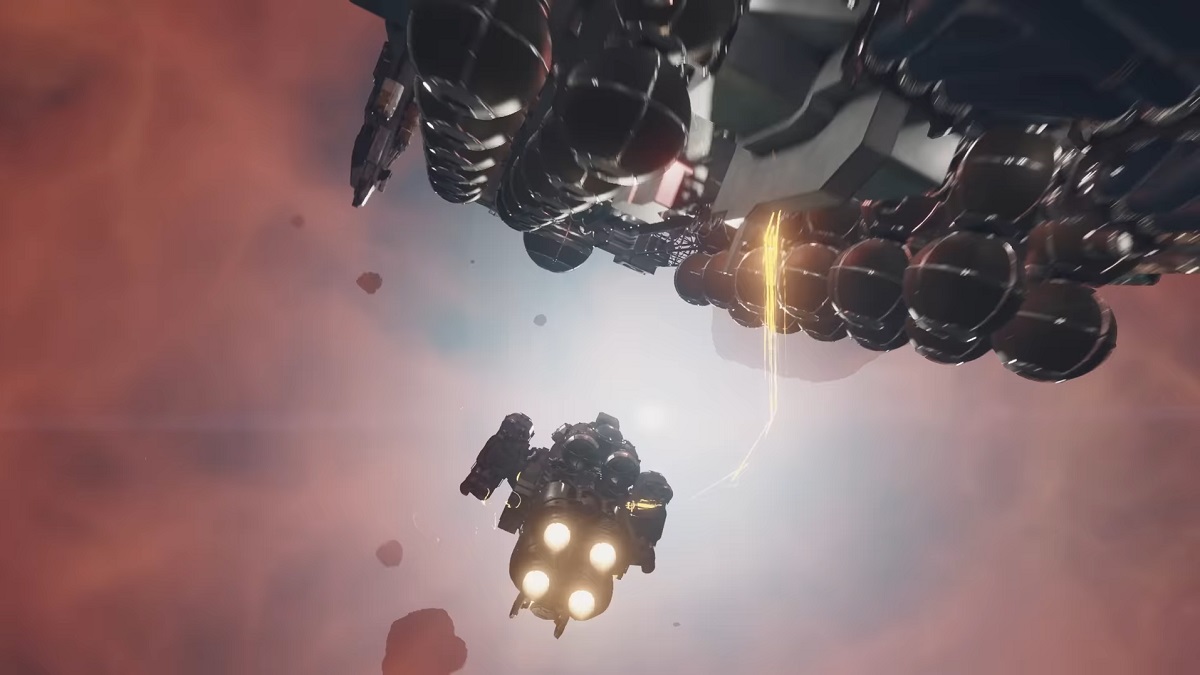 Though Game Pass may pick up the slack
Both Starfield and MachineGames' Indiana Jones are going to be exclusives for the Xbox. As such, not only will a lot of PlayStation owners be pissed off they won't get to play either of these games, but some may question whether Microsoft has considered that this move will likely mean less sales.
However, the Xbox company has anticipated this, it seems. Screenshots from court documents used in the Microsoft vs. FTC case (as uploaded by games journalist Stephen Totilo) reveal that Tim Stuart, chief financial officer for the tech giant, believes exclusivity won't be a problem.
Had missed this from Xbox CFO Tim Stuart's testimony, but FTC says Microsoft had forecasted 10 million sales on PlayStation for "both Starfield and Indiana Jones" before taking them exclusive, deciding it could recoup through Game Pass and extra Xbox sales pic.twitter.com/5KdpDzKDZD

— Stephen Totilo (@stephentotilo) July 13, 2023
In fact, Microsoft is confident both Starfield and Indiana Jones would sell "more than 10 million units" if they were going to be released on PlayStation. Testifying in court, Stuart said that the company had "evaluated exclusivity of ZeniMax [parent company of Bethesda] games in December 2020".
Ten million is a huge potential loss
Having said that, Microsoft is certain it can offset such a potential loss through Game Pass. By making Starfield and Indiana Jones available on the Xbox cloud service, the company hopes to make up for not selling 10 million units via its biggest competitor.
In the grand scheme of things, it doesn't seem like Stuart or Microsoft are concerned about not being able to shift millions more on the PlayStation. Given the immense hype surrounding Bethesda's upcoming sci-fi RPG, there's no question about it being able to make a significant profit.
Starfield is due for release on September 6 for Xbox Series X|S and PC. If you want something to do until then, may we suggest this 1,000-page compendium?