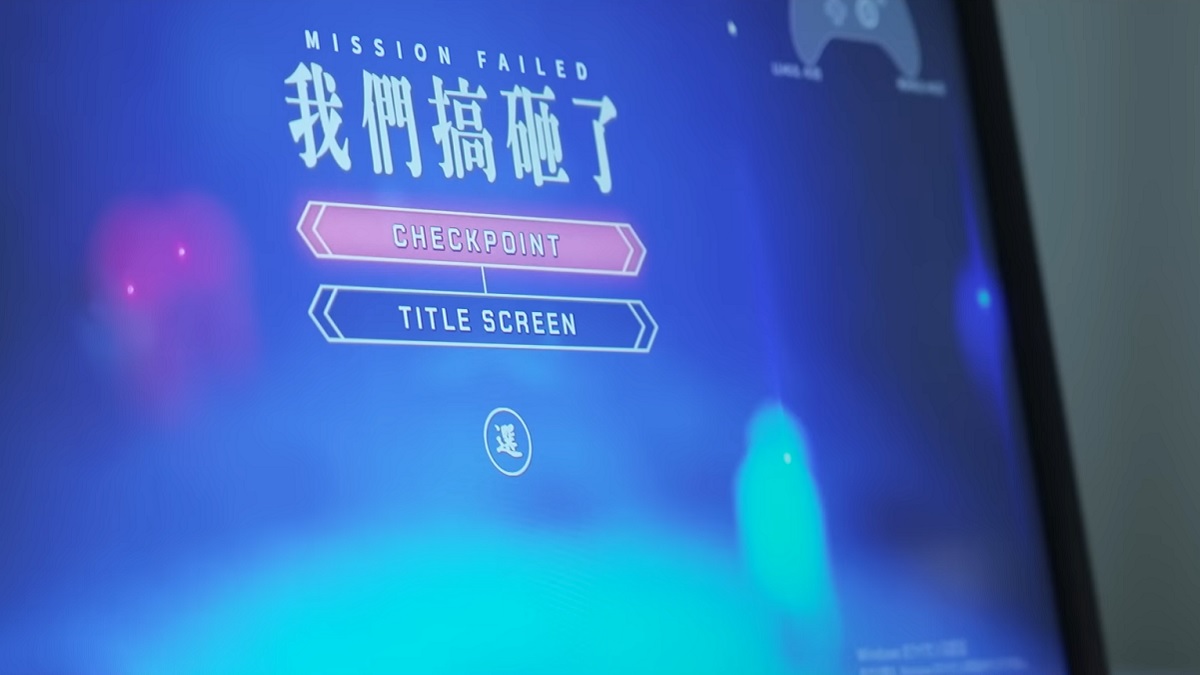 From the mind that brought us Silent Hill
For all you horror fans out there, Bokeh Game Studio has uploaded a video diary for the upcoming Slitterhead. This is a brand-new psychological horror game from Keiichirō Toyama, better known as the creator of the first Silent Hill.
In this latest video, the developer gives a brief behind-the-scenes look at the tests that have been done on an early build of Slitterhead. In the footage, we are treated to a few details about the work done so far, which includes some brief glimpses from the game (keep in mind that it's still very much in early development).
As well as this sneak peek of the project, we're also told that the game will feature "unique mechanics," which have apparently gone down quite well with testers so far. What these mechanics actually are is a mystery. In fact, there's still not a huge amount known about Slitterhead, including when it's likely to release. Given that it's still in the early stages, it's probably going to be a while.
A new horror awaits
Bokeh Game Studio was founded in 2020 by Toyama after his departure from Sony. He also brought onboard Junya Okura and Kazunobu Sato, both of whom he worked with on the cult horror series Siren. Slitterhead will be the new team's maiden release.
Right now is an exciting time to be a horror fan. Whether it's remakes of classics or…well, okay, there are a lot of remakes at the moment. But the ones that have come about over the last few years have been pretty good.
There are also some great games on the indie scene, such as Iron Lung, not to mention the new Amnesia game has been scaring the pants off people. So the genre is very much alive, and a lot of you will be looking forward to what Bokeh has to offer, especially given it has the director of the OG Silent Hill at the helm.