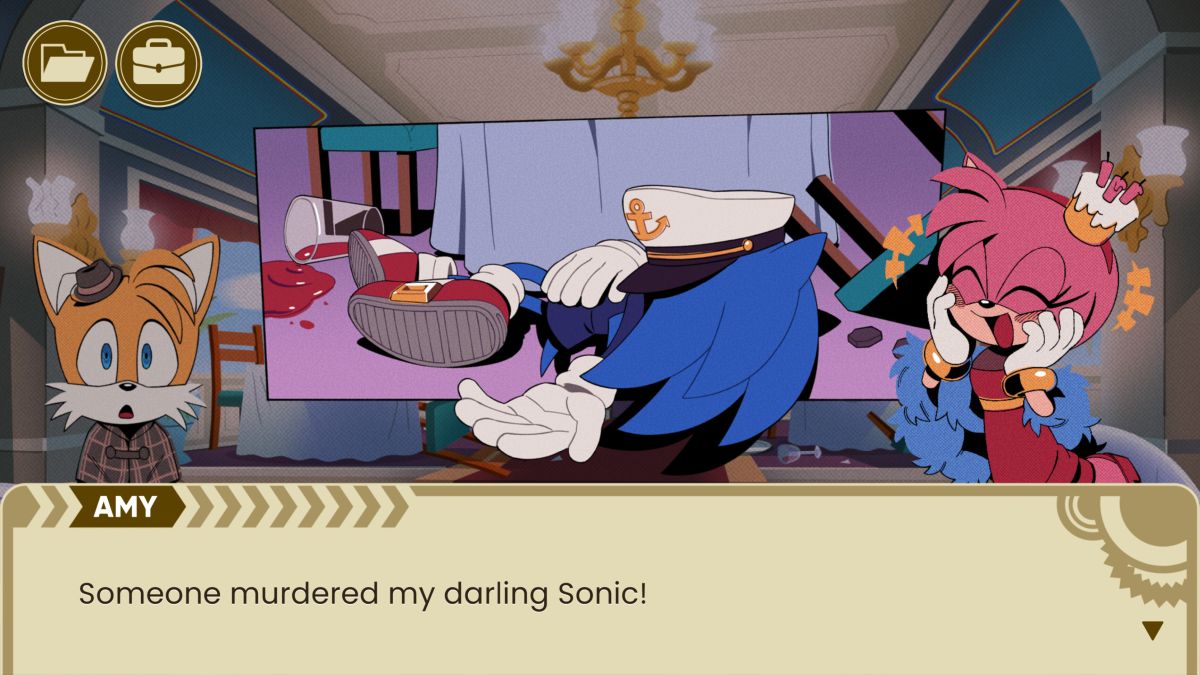 Sega shouldn't have done what Nintendidn't
Bloomberg has reported that Sega is pulling back its plans to compete in the Web3 Thunderdome. The company was previously shoveling coal into the crypto furnace; licensing blockchain games, and creating NFTs based on its properties.
Sega hasn't canceled all of its crypto plans, but we're watching in real time as the corporation realizes its mistake. Bloomberg reports that Sega "will withhold its biggest franchises from third-party blockchain gaming projects to avoid devaluing its content." "We're looking into whether this technology is really going to take off in this industry, after all," co-Chief Operating Officer Shuji Utsumi told Bloomberg News. Sega will apparently be pulling back from play-to-earn games and is reassessing its Web3 approach to the company's big-budget online multiplayer-focused so-called "super games" that are planned to start releasing in 2026.
This, of course, is all in response to the ongoing decline in the crypto market that some have dubbed the "Crypto Winter." The unfortunate part of this is that it's largely a case of big executives and billionaires buying into an obvious scam, and many of them won't really see any consequences for the poor decision-making. Instead, it's the people below them that will get the brunt of it. Meta laid off 10,000 employees when it became apparent that the Metaverse was a Web3 black hole that it was dropping money into. What a world.
Thankfully, no layoffs have been announced for Sega, but considering the blockchain plans were announced in 2021 following a low sales forecast… I don't want to think about it.