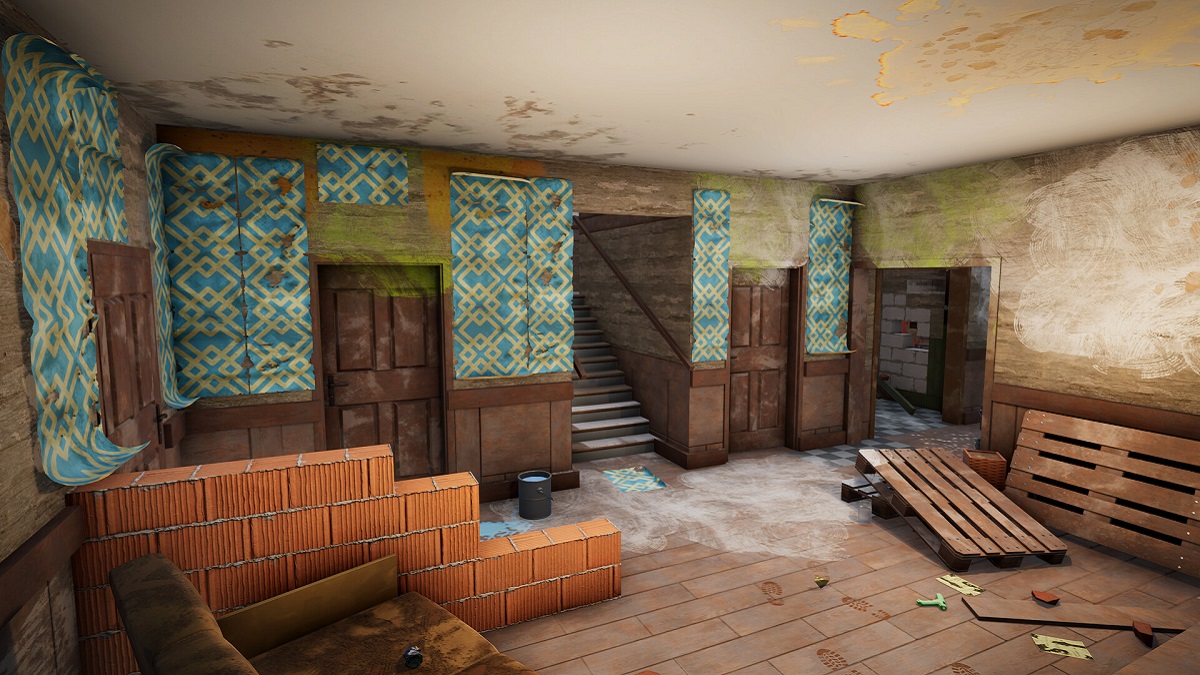 Flipped for your pleasure
If you've been keeping a close eye on the Steam Next Fest (a triannual event that gives developers a chance to showcase their upcoming games), you'll have seen a host of demos go live. As it turns out, there's been one particular demonstration that's stood out above the rest, and that's House Flipper 2.
If you haven't had a chance to check out the original game, you're missing out, especially if you're into methodical, job-based simulations. The sequel is due for release sometime in 2023, and a recent update on Steam shows that not only was House Flipper 2 the most downloaded demo of the recent Next Fest event, but it came top ahead of Lies of P.
Now, maybe you're not overly familiar with Lies of P, but given that it's described as a Bloodborne/Soulslike game that tells the story of Pinocchio, it's gained quite a bit of interest. However, Steam fans felt otherwise, as they seemed to prefer Frozen District's home renovation title. Other games that feature on the Next Fest list of most played demos include the reimagining of the 2002 Adobe Flash game Alien Hominid.
Homes under the hammer
House Flipper 2 was announced a year ago, but it was just recently that the demo went live. Much like the original, the sequel tasks you with purchasing run-down properties that you can then fix, redecorate, and hopefully flip for a profit.
It's part of a growing list of games that take what would otherwise be considered a job and turn it into a surprisingly fun simulation. Titles like Farming Simulator, PowerWash Simulator, and Lawn Mower Simulator (are you sensing a pattern yet?) have enjoyed their own successes thanks to their more chill gameplay mechanics.
If you want to get to grips with the original, you can get it pretty cheap on Steam at the moment. That's good because you're going to need to be good with money when it comes to renovating dilapidated homes.