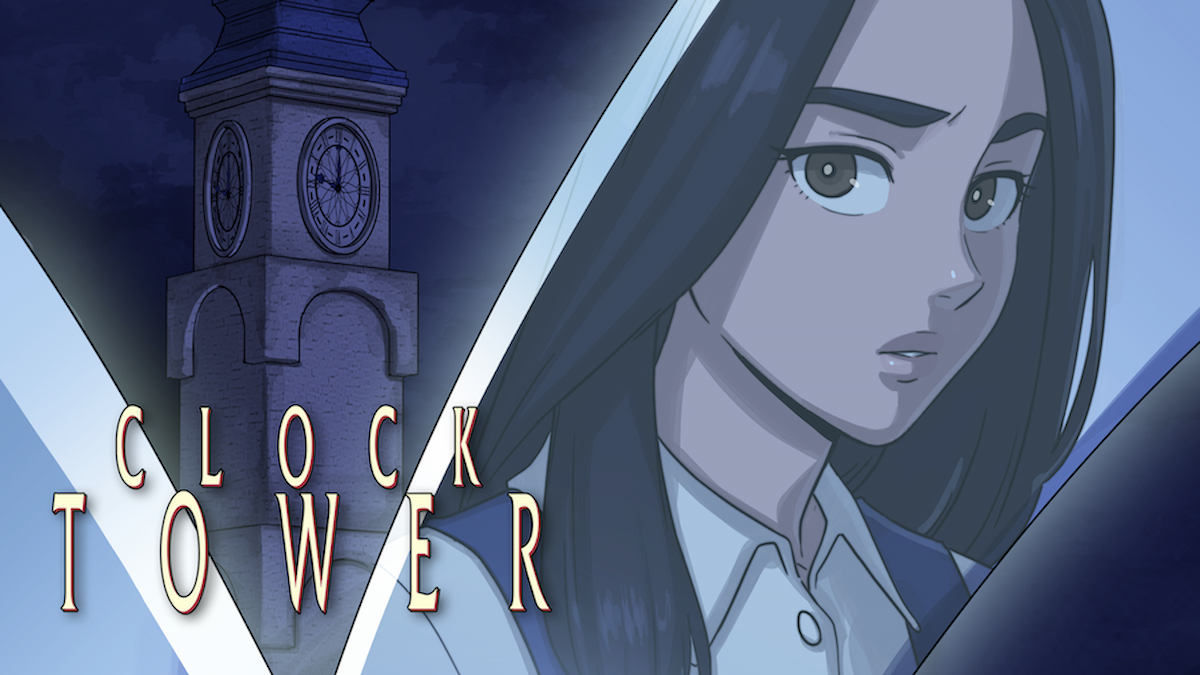 WayForward is developing a "Port+" of Clock Tower
In a world where games like Trails of Mana have official English translations, the pool of unlocalized SNES gems is shrinking. As someone who loves SNES games and grew up on fan translations through the 2000s, I am all for this trend. So you can imagine my reaction when I learned that WayForward will bring Human Entertainment's horror classic Clock Tower West for the first time, with a slew of new features.
Announced during the Limited Run Games 2023 showcase, WayForward calls this a "Port+" of Clock Tower. In short, this looks like a faithful recreation of the SNES original, with a fresh localization and bonus features. Extras in this new edition of Clock Tower include an animated opening, "motion-comic cutscenes," a vocal theme by Mary McGlynn (known for her work on the Silent Hill series), and some quality-of-life features like save states. In short, it looks similar in concept to last year's River City Girls Zero.
While some may feel disappointed that Clock Tower won't see a full remaster, the original visual style holds up well. There's something about retro horror that really gets under my skin, like Capcom's Japan-only classic Sweet Home.
A partnership with Limited Run Games
WayForward's Clock Tower will utilize Limited Run Games' Carbon Engine, which specializes in porting vintage titles to modern hardware. As you'd expect, Clock Tower will also see a physical release through Limited Run Games on "select platforms". Further details will be announced at a later date.
I'm incredibly curious to see how Clock Tower will fare with a new, modern audience. I honestly could never get far in the original back in my teenage years. Mostly because I couldn't stand the oppressive feeling that all my bad choices were leading everyone to their deaths at the hands of the Scissorman. I also wonder if the original point-and-click interface will see any modernization. After all, fans have already done as much for the SNES original.
If you feel ready for some retro horror, Clock Tower will launch on the Nintendo Switch, PlayStation 4, PlayStation 5, Xbox, and PC in early 2024.